and introducing The Other Guys… 
  
*New Features  *New Hosts  *New Attitude
This week we revise the Podcast for a new Season.  Join the old cast as they introduce new members to the show: X3RO and KEMAN (two new Gamertags) who are now your new hosts.
+NEWS:
-Did Rockstar go POSTAL when they released Manhunt?
-Becoming an educated gamer. Does your GPA match your Gamerscore?
-The Writers Strike: Will it effect gaming?
+GAME TALK: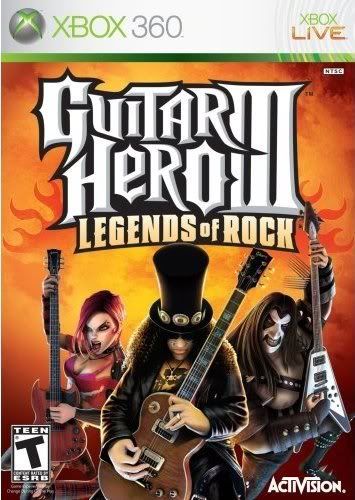 -XBLR visits Springfield.  Is the latest Simpson's Game worth missing a few episodes of the show?  –Guitar Hero 3: This game wants it's Money for Nothing and it's on the Wii…  –COD4: You had me at BETA. This game will PERK up your appetite for gaming.  –KID PIX (Viva Pinata Party Animals):  Cameron says these Pinatas can't be beat when it comes to the best party game on the 360.
PLUS:
-SquidPunch with the 360 FriendSpotSpot tells us the top played games in October.
–The Marketplace Minute: We search for the right WORDS to explain the newest Arcade release, and more on the all new and improved XBL Radio Podcast.
(MP3) Direct Download ver 56.0
Right Click here (and save as… for best download experience).
Or get it the boring way… SUBSCRIBE!