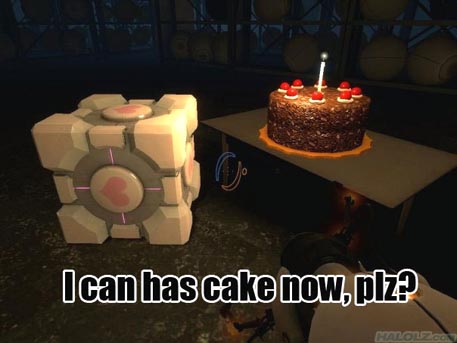 photo by halolz.com
We at XBLRadio should have known and posted earlier about this Very Special Day in XBLRadio History!
It is one of the Founding Members of XBLRadio, and The Greatest Host the .5 Shows Ever's Birthday!
I believe I can speak for the current crew here at XBLRadio, and for everyone over at Platform Nation, when I extend a HUGE THANK YOU to Rusty for all you have done for XBLRadio
and we all wish you a
!!HAPPY BIRTHDAY RUSTY RANCHERO!!
Hope you have a great birthday and get all the presents you want!
Please leave your Birthday Wishes in the comments below!