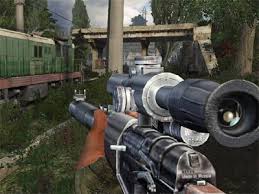 S.T.A.L.K.E.R. is on sale this weekend over on Valves digital distribution service Steam for $5.00 that is a savings of 75%.
S.T.A.L.K.E.R. is a post apocalyptic RPG shooter for the PC and is the prequel to Clear Sky, published by THQ
So if you are looking for a bargain priced PC game to pass some time check this one out.