TQFam,
Help me in congratulating my big cuz Desz as he exits the 20's and begins his journey to the 30's. Sorry Desz, but there aint no going back! Happy Birthday cuz and i hope you get everything you wished for and reach for the stars because the world is yours!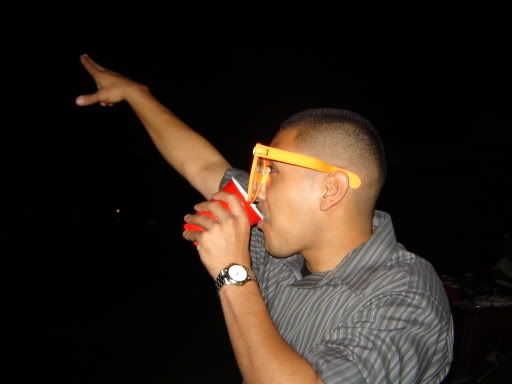 Here's a pic of Desz when he was all into Chuck Norris.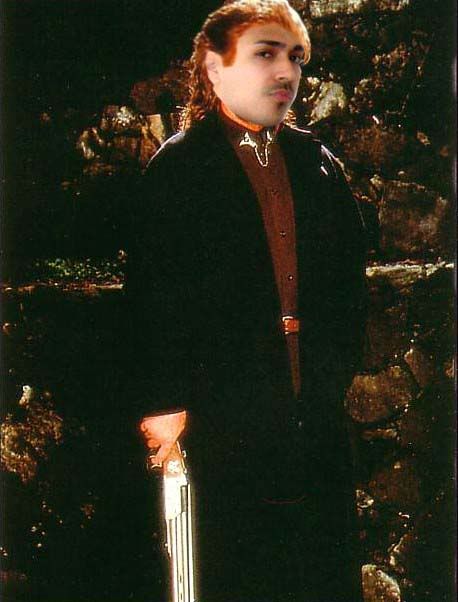 Desz before his daily morning jog.