New screenshots from the iPhone Need For Speed title have been lavished upon us by EA.

The long in development title has no release date as of yet.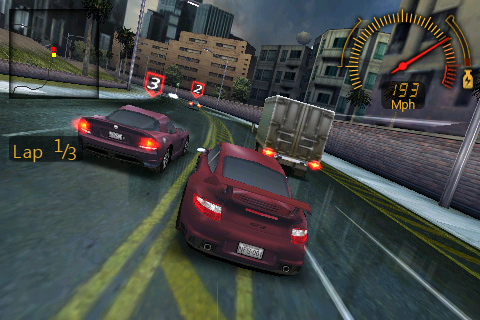 These shots are not enhanced and come straight off the phone.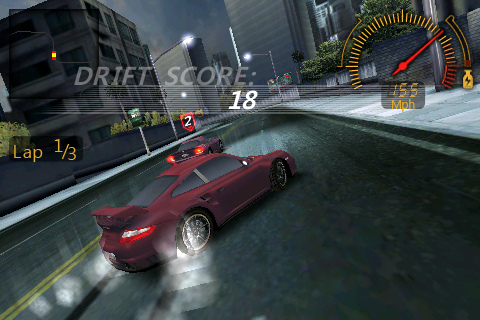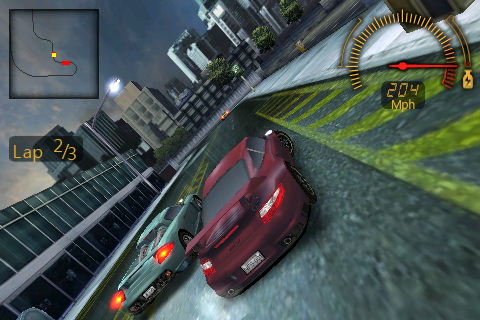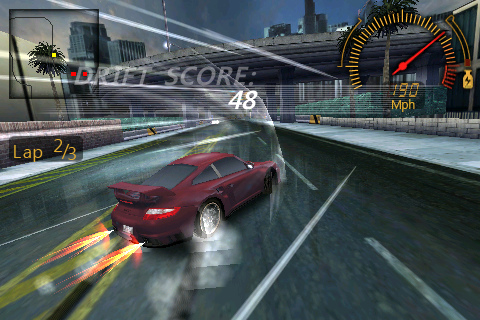 I for one am looking forward to this game. Let's hope it's not too expensive.