This weeks Gaming Night set for February 18th is hosted by the cast of TQ Cast and they will be playing Warhawk for the PlayStation 3.
HOST:  TQ Cast
PLATFORM:  PlayStation 3
GAME:  Warhawk
WHEN:  February 18th (Wednesday)
TIME:  6:30 p.m. PST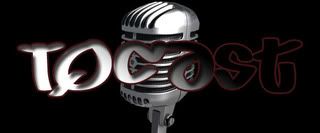 TQ cast plays host to a different game every Wednesday so head over there and leave your PSN id under the comment section for T Q Gamenight for Wednesday February 18th if you want in on some Warhawk action with the cast and community members of Platform Nation.  This gaming night always proves to have a good turn out so make sure you get in on some of the fun.
If you would like to get your gaming night posted here leave me a message in the forums or send  a email to [email protected] and leave me all your information so I can post it here for you.  So if you have some free time hook up with the TQ Family and enjoy some Warhawk action.  Keep gaming and remember at Platform Nation, United We Game!