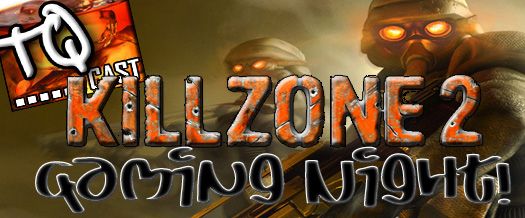 What up TQFam,
As we all know, KillZone 2 comes out this Friday the 27th, and to celebrate its release we will be having a gaming night! We will start the Gaming Night around 7:00pm PST so be ready to game! (Expect JUiCE to be there as always) Hope to see you all this Friday, February 27th, 7:00pm PST
Room name is "PS3E & TQCAST GD"
Make sure you add PSN ID: "eljuice" if you want in or comment this post with your PSN ID and we'll add you!
If any of you are down to play ALL day tomorrow, hit up our boy Infected on the PSN and let him know. Infected will be on ALL day playing KillZone 2.
Poker Players check this out!
If you are a poker player and would like to keep your self updated with the latest, we have a tip for you. Check out PokerListings.com. They have a great market statistic section, poker reviews and poker player bios. Enjoy!