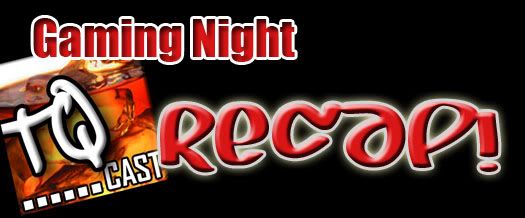 Yeeaahh!! Resistance 2 Gaming night has concluded and what a fun gaming night it was! Resistance 2 is also a game that does not get old because of its online multiplayer abilities. Once again, Desz has proven that he is a GHOST! no where to be seen. Thanks everyone who made it out and here are the shout outs!
Denoch, bigmangriff, littlemangriff, ochoas08, brett11253, Barolol, alexz310, Steve519, PullusPardusUS, fandaeternal, RMX Clan.

Next week i will be deciding the game for TQGaming Night, and that of course will be KillZone 2. Dont forget we will also be playing KillZone 2 on Friday night the 27th. Check here for more info.