Start saving your money, music gamers! The Beatles:Rock Band will be assaulting your free time starting 09/09/09 (sorry, I'm not going to do any Beatles song puns).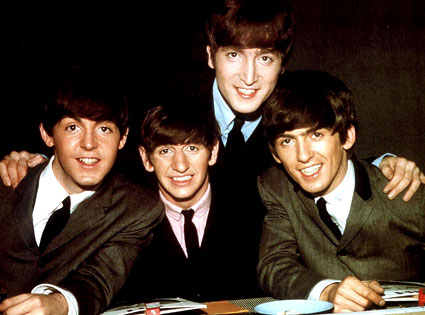 Of course, pretending to trip on acid will come at a price. The limited edition bundle, which includes instruments modeled after the ones used by John, Paul, George, and Ringo, will set you back a hefty $250. If you just want to pick up a guitar and the game, that will be $100, and the game itself will slim down your wallet at $60.
Thankfully, all previous Rock Band and Guitar Hero instruments will be supported, so as to save space in your one bedroom bachelor (or bachelorette) pad.