Just to give everyone a head's up about one of gaming nights that will be taking place this week and that is TQCast gaming night taking place March 11th.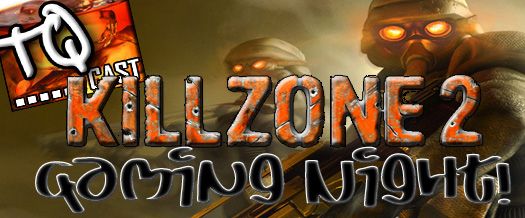 HOST:  TQCast
PLATFORM:  PlayStation 3
GAME:  Killzone 2
WHEN:  March 11th (Wednesday)
TIME:  6:30 p.m. PST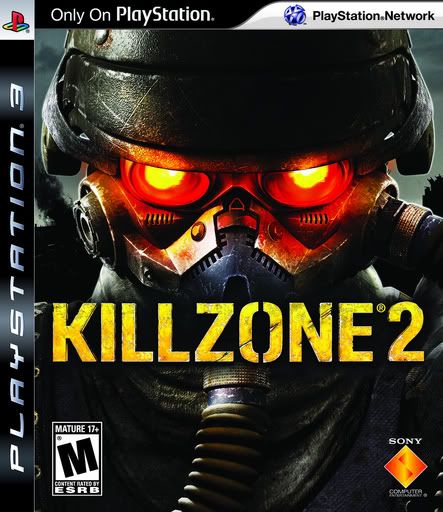 The TQCast family will be playing host to some Killzone 2 action again this week.  The room name you should be looking for is TQCAST and the password is the same TQCAST.
Also as a side note if you are looking for more Killzone 2 action on other nights look around Platform Nations forums as new games are popping up all the time.  One more thing if you would like to get your gaming night posted on the front page of Platform Nation hit me up via email at [email protected] or leave me a message in the forums with all your information for your gaming night.  So for now fellow community members take care, game hard and remember at Platform Nation, United We Game!