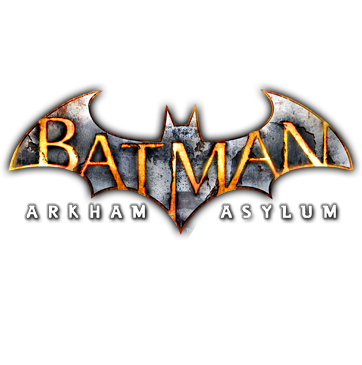 There has been a lot of talk about Batman: Arkham Asylum being delayed.  Well Eidos has announced that in fact the game will be delayed.
"Eidos Interactive and Warner Bros. Interactive Entertainment can today confirm that Batman: Arkham Asylum will be released at the end of summer 2009. This additional time will allow us to ensure Batman: Arkham Asylum is of the highest quality for gamers."
Eidos has been real vague as into why the game will be delayed, but lets hope the extra time waiting for the game will be worth it.  I for one am patiently awaiting the arrival of this game.