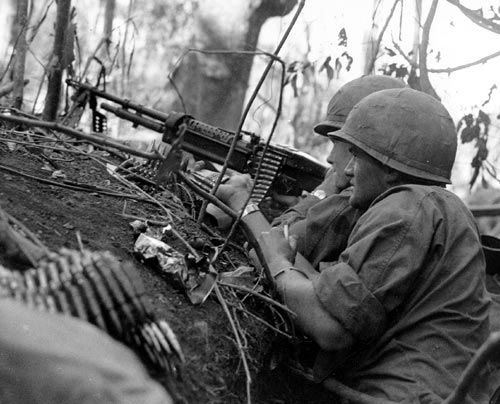 Rumor has it around the web that Call of Duty 7 will be set in Vietnam, even though Call of Duty: Modern Warfare 2 hasn't even been released yet.
Activision has been seeking license's  for Vietnam era music as well as Cuban, African, and Soviet Union music which is making people think the next CoD will take place between the 1960's and the 1980's.
I will be curious to see where CoD 7 takes us, but lets first get Call of Duty: Modern Warfare 2 on the shelves and play through that before we even speculate where CoD 7 will take place.