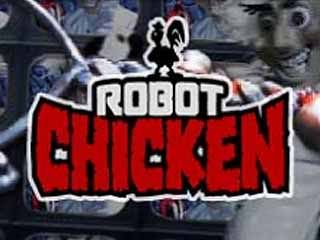 The cartoon Network comedy series Robot Chicken has meet up with Spore and will be releasing a DLC pack to be released for the new expansion of Spore, Spore Galactic Adventure.
The DLC will include exploding poo, angry yeti's and ruler wielding librarians and a lot more.  The DLC was thought up by Seth Green who is a big fan of Spore and is the creator of Robot Chicken that brings us parodies about pop culture through the use of claymation and action figure .
Spore Galactic Adventures is set to release for the PC June 23.