Our next bio features one of our writers.  If you can't find Jordan online check the nearest cave.  Here's a look at Jordan Silverthorne: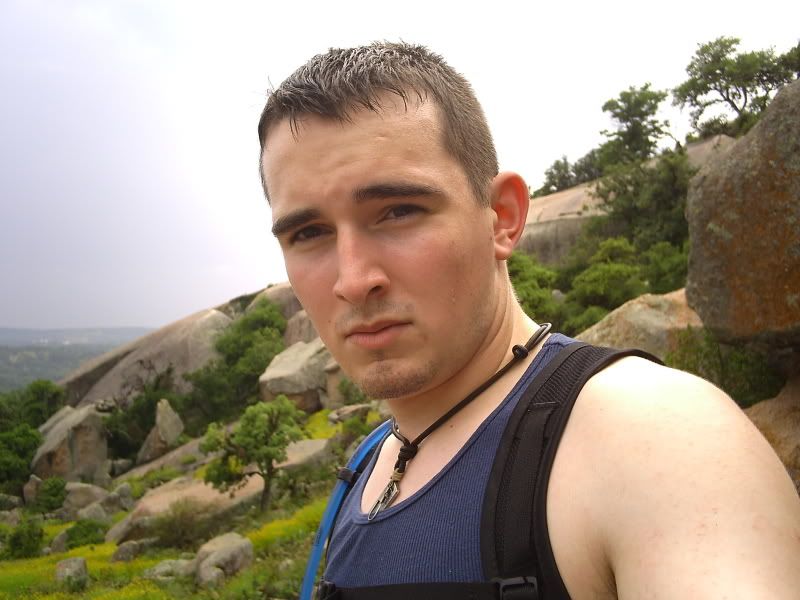 Jordan Silverthorne (XBL: Silverthorne, PSN & Twitter: Silverthorne06)
I'm a 21 year-old Senior at the University of Texas at Austin, where I study marketing and anthropology. I've been with P*N since Fall of 2008; I became a staff writer in August and did a short stint as a host of the XBLRadio podcast shortly thereafter. In my spare time, I also write theatrical, Blu-Ray, and DVD reviews for CollegeMovieReview.com. As you may guess, I love games… and movies for that matter. Some of my favorite titles include Uncharted, the Halo franchise, Mass Effect, the Project Gotham Racing series, Fallout 3, and Earth Defense Force 2017 (yeah, I said it.) I try to diversify the types of games that I play as much as possible, but no matter what I always come crawling back to first and third person shooters. As far as movies are concerned, my top favorites include Casablanca, Serenity, Shaun of the Dead, and Fight Club.
Of course, I feel that it's important to put down the controller every once and a while and do something constructive. My pass-times include caving, offroading, and painting "nerd pop art." I've also been known to collect movie and gaming memorabilia from time to time. I grew up in West Texas in a little town called Plainview. After graduating at the top of my high school class, I came to Austin with the intention of getting a degree and finding a job in the entertainment industry. I guess we'll see how that works out within the next seven months or so. As for now, I've got an amazing girlfriend who somehow tolerates being around me all the time… I don't know how she does it. Once all of my homework is done and my tests are finished, I like to kick back with a Blue Moon beer and watch Top Gear on the BBC. If you've never seen it, then you don't know what you're missing.
I'm very proud to be a part of Platform Nation; the growth that this site has seen over the years is absolutely astounding, and I hope that we'll continue to be successful at what we do.
-Silverthorne
Thanks Jordan, stay safe offroading and watch out for the bats in those caves! Just a little quote from one of your favorite movies  "If you wake up in a different time, in a different place, could you wake up as a different person?"  I too am a Tyler Durden fan.